Che Guevara Live Wallpaper
Che Guevara Live Wallpaper- NO ADS!!!!!
Striking Che Guevara Wallpaper set against vibrant flames! NO ADS! If you are involved in Liberal and progressive activism, if you support civil rights, freedom of speech and fair opportunity and equality for all, then this app is for you!
• Supports HD for Samsung Galaxy S3 and similar HD phones!
• NOT for tablets (yet) A separate HD Live wallpaper will be made.

If you are active in politics, a Democrat or Republican; Support Barack Obama, or Rush Limbaugh, believe in Hope and Change, or rugged individualism; we must all stand up for ourselves and what we believe in.

You may also enjoy this HD live wallpaper if you support Barack Obama, Hope and change, enjoyed the Motorcycle Diaries or simply like Che's image!


-----------------------------------------------

For fans of sci fi, the hope and change of Barack Obama, Gay Pride, Anarchy, Natalie Portman, marijuana, che guevera and free live wallpaper.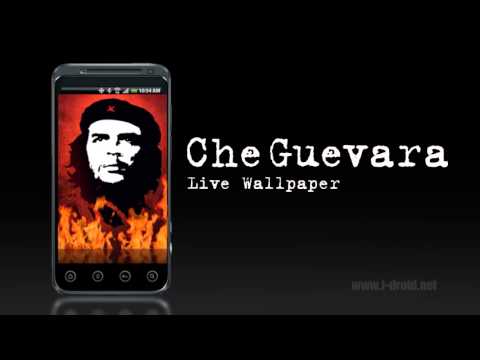 Write the first review for this app!
No comments in the Android market yet