Did you develop this app? Access more services »
Cheek'd Online Dating
Instantly connect with strangers offline. Cheek'd Online Dating, in Reverse.

Cheek'd makes introducing yourself to an intriguing stranger less intimidating by combining the charm of witty, old school calling cards with the power of the internet. It's like online dating, backwards.

With this mobile app you can see users nearby as well as find the intriguing stranger that has just handed you a little black card.

Recent changes:
Some devices were having trouble connecting to our servers. This issue should now be resolved. Sorry about this, guys! Keep the feedback coming.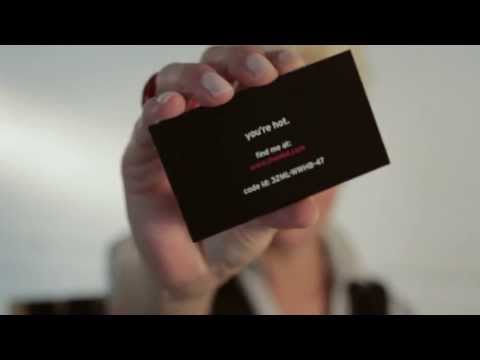 Write the first review for this app!