Did you develop this app? Access more services »
Periodic Table
Periodic Table for Android. No ads. Require no permissions.

A description of each element contains a Latin name, symbol, atomic number, atomic weight, oxidation, Pauling electronegativity, number of stable isotopes, the number of unstable isotopes, melting point, boiling point and density.

Translated to: English, French, German, Spanish, Polish, Czech and Slovak.

Recent changes:
3.0 - Update Apache Cordova library

2.8 - Dutch translation

2.6 - Elements 110 - 118.

2.3 - Bug fix - screen width.

2.2 - Spanish and Polish translation.

2.1 - French translation.

2.0 - Fix display size detection. German translation.

1.9 - View complete table in landscape mode.

1.8 - English translation.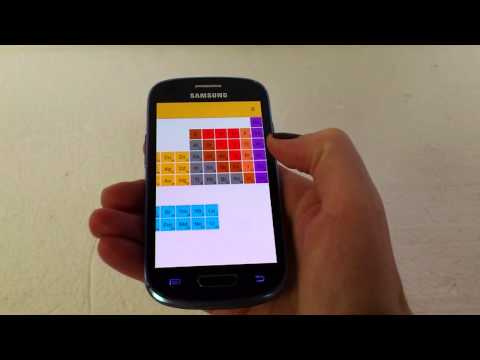 Write the first review for this app!