Chicken Of Prey Beta
After humanity used up all resources of the earth they left the planet. A new age dawned for the animals but the peace did not last long.
Meet Pete "Maveregg". A hot shot chicken pilot ready to protect his home against the attacking ducks.
This beta version contains only a small part of the full game and work is still in progress.
We look forward to any kind of feedback by mail or facebook:
[email protected]
http://www.facebook.com/pages/Chicken-Of-Prey/424063494303556
[email protected]
Recent changes:
Initial Release 1.0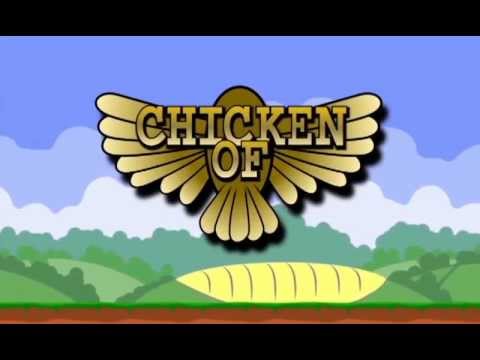 Write the first review for this app!