ChielloPinball
The ChielloPinball is the official game of Giorgio Chiellini, Juventus and the Italian national football.

Fun to score more goals possible, unlock the minigame and scale the charts with the highest score.

highest 3D graphics level and beautiful gameplay, the ChielloPinball is the first game developed by an Italian team with the direct collaboration of Giorgio.

What are you waiting to download ? ChielloPinball is Free!!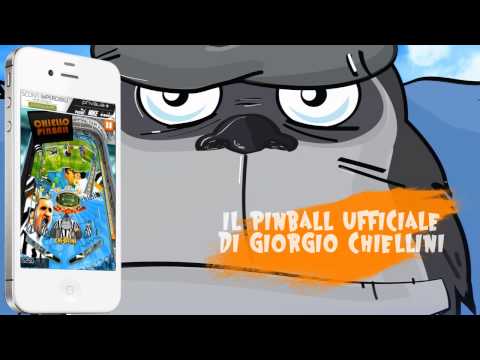 Write the first review for this app!