CHILI
CHILI is the largest Online Video Archive with thousands of Movies and the best TV Series in High Quality and also available in HD+.

New Releases, Cult movies, Classics, Action Movies, Comedies and much more to stream and download.
No monthly fee. You only pay for what you watch.

With CHILI you can watch your favourite Movies and TV Series wherever and whenever you want, on all of your devices.
Smart TV, Smart Blu-Ray, PC, Mac, Tablet, Smartphone, Smartkey TV, Kindle Fire and Fire HD. Also available on Chromecast!

Download the app and Sign Up FOR FREE on www.chili.tv and discover the magic of great cinema!

CHILI App works on Smartphones and Tablets that are NOT allowed Root Access.

Recent changes:
5.3.3
Fixed minor bugs.

5.3.2
An issue that caused a crash in the Chromecast connection has been resolved.

5.3.1
A problem that caused the app to crash while selecting content has been resolved.

5.3.0
Internationalization of the app to open the CHILI service to new countries.
Added support for English, German and Polish languages.
An issue that caused crashing on Android 4.0* and 4.1* devices has been resolved.
Minor bug fixes.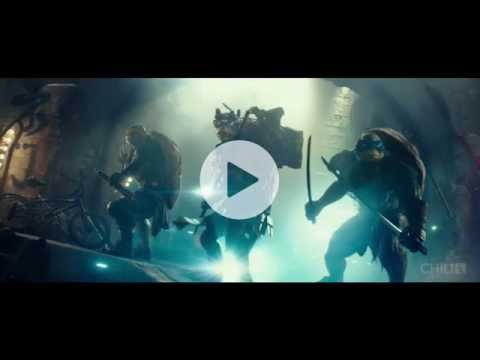 Write the first review for this app!