Chiquitan Mixer
With Chiquitán mixer you will be able to reproduce your favorite 90´s techno theme "Así me gusta a mi" by Chimo Bayo. All the phrases,ryhtm and fx to return to 90´s disco.
Conect to speakers and you do a new version live! hUha!!! - -Maximum audio quality
- Video.
Extasi Extano!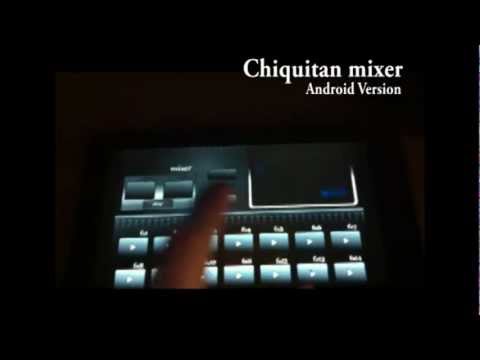 Write the first review for this app!