Choco Dreamy Donut Decor
Indulge in the sinful thoughts of delicious donuts and pamper your temptations by decorating the same. Pick the cutest plate and donut and set the syrup flowing with your cake and drink to accompany. Give a damn to the calories. You can always work them out!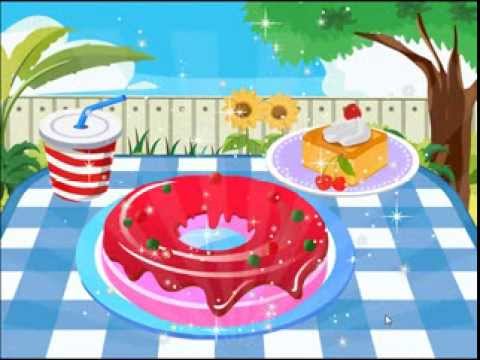 Write the first review for this app!
No comments in the Android market yet