Who Faster?
Have you tried this Freaking Math / King Of Math / Math Games / Flash Games / Kid Math / Memory / Find Number / puzzle yet? You pride yourself is the quick hand and eye? Prove it and become The Flash!

How to play Who Faster?:
How to play:
- You have 4 seconds to select the photos are not duplicated.
- Try to reach the highest score

Now that you know a little more about Who Faster?, play and enjoy this free game and become The Flash.

Tag: Brain Training, The Flash , Flash Memory, Quick, Brain , The Fastes,

Recent changes:
fix bug update score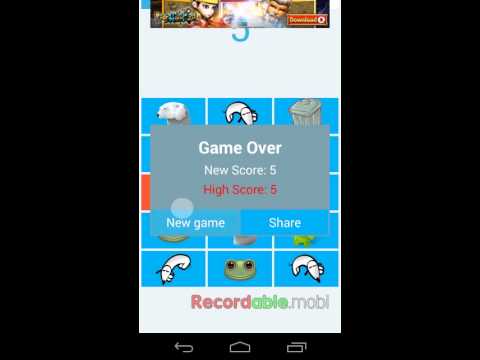 Write the first review for this app!