Christmas Light Show Finder
This application finds nearby Animated Christmas or Halloween Light Shows and provides turn by turn directions at the push of a button. While every effort is made to keep these listings up to date, there is absolutely no guarantee any show is set up or running.

Recent changes:
2011-10-24:
While I want to totally re-write this app, I chose to at least allow for a video link.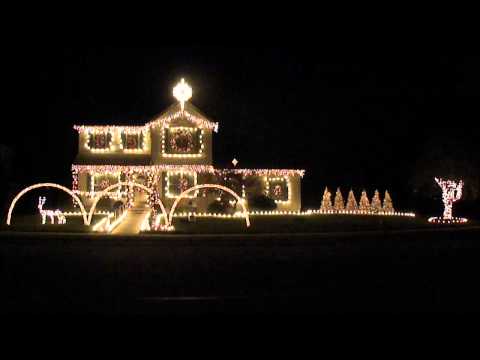 Write the first review for this app!