Christmas Wallpapers
Christmas Congratulates, in the best way, with WatsApp wallpapers and images.

The best way to congratulate the new year

Enjoy the most beautiful and endearing images of Christmas with lots of snow and colorful illusion.

Share with friends and family at this time, unity and brotherhood, just by pressing a button, direct to your WhatsApp and Line, WeChat, Facebook, Twitter, ChatON, Email, Bluetooth. . .

You have the ability to save what you like in your terminal Sd.

Congratulates and share hope and friendship in the most original, all you ask for more pictures.

From the application, moving image after image, to the limit of your feelings, and send or save your screensaver.

Recent changes:
New Version.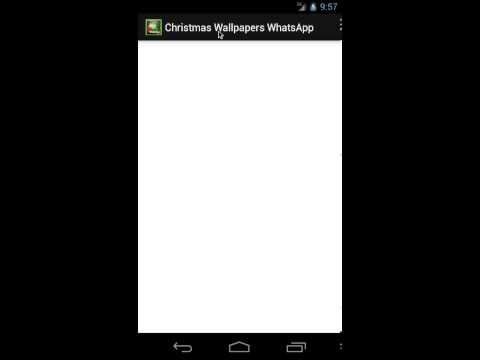 Write the first review for this app!