Cigarette! Smoke it! Pro.
Full pack of cigarettes. To unlimited smoke!

Smoke cigarette anytime anythere! Absolutely legally! Smoke it!

Virtual cigarette but real fire. Virtual cigarette but real puff of smoke!

It is the best smoking app you have ever seen!

Choose a pack. Take a cigarette and smoke! Smoke it!

TO SMOKE: TOUCH THE "Touch'N'breathe" button and INHALE. Release the button and BLOW.

This app is prefect for fun or trying to quit smoking.

Recent changes:
More packs! More fun!!! More smoke!!!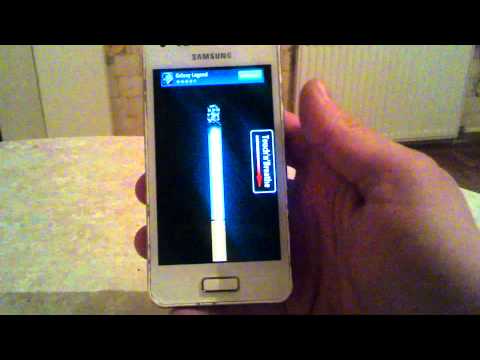 Write the first review for this app!