Claro Virtual
Claro Panama brings you Claro Virtual.
** Only works in higher powered Android Devices **
Now you can learn more about our products in a whole different way. A new experience not only to find out about our benefits, but also about different and exciting activities. Soon you will find out about!

Instructions:
1- Download the app
2- Open and point at the Claro Virtual enabled content
3- Doble tap to make full screen

To be able to use you need a higher powered android phone. Android 2.2 or higher.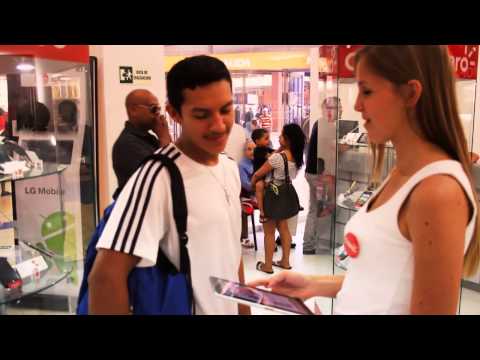 Write the first review for this app!
No comments in the Android market yet