Classic Dr. Shroud: Box Boy 2
NOTE: This is an animated video that streams content. Please be patient while it loads (about 30-40 seconds).

Follow reformed vampire turned plastic surgeon Dr. Shroud in these animated cartoon serials as he searches for his missing daughter Wendy in the vampire infested world of Necropolis!

Meet Dr. Victor Graves, prominent plastic surgeon, loving father, devoted husband---a man with the world at his fingertips....

But that world comes crashing down when Victor's secret past as a reformed vampire creeps up on him and his only daughter, Wendy, is abducted by the city of Necropolis' most dangerous bloodsuckers. With nowhere to turn, Victor sheds his human disguise and embraces his natural vampire-like abilities! Stalking the night in a modified hearse, he is caught in an endless pursuit to find his missing daughter Wendy and confront a past he has long abandoned as....Dr. Shroud, Vampire Killer!!

With millions of fans worldwide and one of the most popular horror Flash series on the web, Dr. Shroud now makes his way to your mobile device with some throwback classic episodes and the newer, sleeker "Revamped" ones, the first of which is "Skeletons"!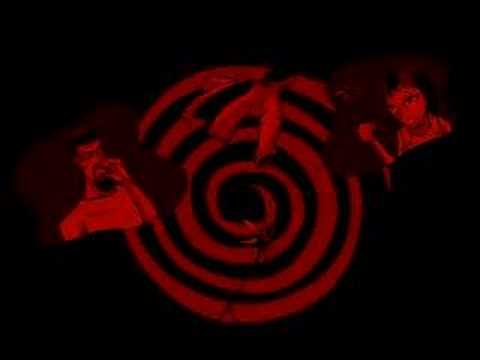 Write the first review for this app!