Clic and Walk - MAKE MONEY
Earn money by completing photo missions in stores or at home
The first paid consumer community in the UK
60,000+ people already use Clic and Walk

A good deal : easy, quick and money-making!

No vouchers, no discounts, you are paid in pound sterling on your bank account or PayPal account!

How does it work:
Your receive paid photo missions on your smartphone to complete near your location or in stores.

1. Click on the mission to discover the details and instructions
2. Accept the mission (FREE OF ENGAGEMENT), we preserve your privacy
3. Complete the mission
4. Once the mission has been completed and validated, you are paid in pound sterling

What are the missions?
For example:
Visit a store and/or a shop window and take a picture
Take the picture of a street and/or a building
Take the picture of a product, a price, and give your opinion

Stay connected, missions start at any time.
100% free and confidential

Join now the community of ClicWalkers by downloading for free the app!

More information on our Facebook page: https://www.facebook.com/pages/Clic-and-Walk-UK/586506064739220
or Twitter account:
https://twitter.com/clicandwalk_UK
Check us out also on our blog:
http://uk.clicandwalk.com/blog

Recent changes:
- Debug birth-date in setting edition page
- The problem that occurred for some ClicWalkers when clicking on the button "More details" has been fixed
- Depending on your Internet connection you were sometimes unable to access again a mission "in progress". The problem has been fixed.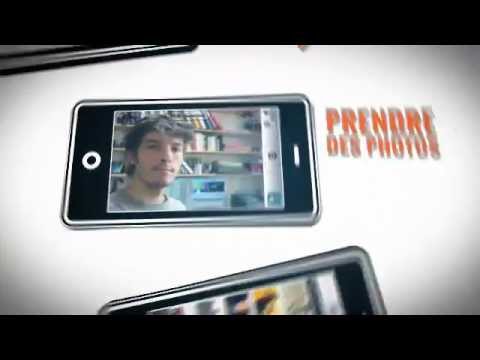 Write the first review for this app!