CocoMonkeysLite
There was a big party in the Jungle. But the monkeys have their own plans for this party. They come and have stolen all the fruit and escaped to the trees.
Can you get down those crazy monkeys?. CocoMonkeys is an easy to play game. Grab a coconut, use the snake as a launcher, aim and shoot. Unleash the madness!.

CocoMonkeys its a game developed by OH! Studios, a Guatemalan game developer company.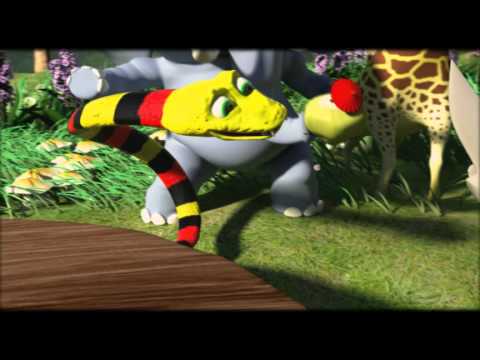 Write the first review for this app!