Code Breaker
Code Breaker is a classic code breaking mastermind game. Can you break the secret code. You guess the secret code by placing colored peg in a row. After each guess you will get one black peg for each correct color in the right place and one white peg for each correct color in the wrong place. Good Luck.



New Version



Simple sounds effects when pegs, holes and buttons are pressed.

Players can now set the code for each other. In effect a two or more player game is now possible.

Added a settings page.

Set empty holes. on/off.

Set repeat colors on/off.

Set enter code on/off.

Set sounds on/off.

New reset statistics options.

Statistics displayed in numbers or percentages.

Ability to remove pegs.

Enlarged the touch area around the pegs and holes to improve game play.

Stopped ? from flashing. This upsets some players.

Press reset in game to reveal code and resign game.

Changed background. Some players say its to bright and off putting.


Tags: mastermind, master, mind, scheme, board, quiz, brain, fun, game, colors, color, pins, code breaker

Recent changes:
Fixed corrupt graphics in statistics screen.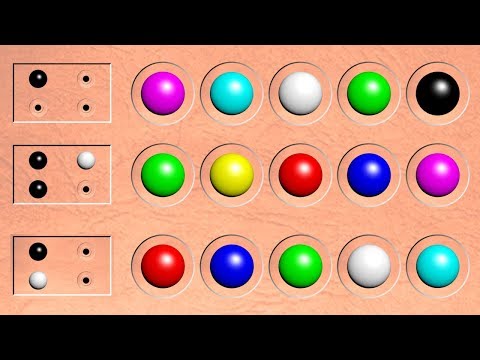 Write the first review for this app!