COLLAPSE Holiday Edition FREE
Frolic in the festive fun of COLLAPSE! - Holiday Edition, the game that blends blockbusting color-matching excitement with Christmas cheer! Travel this marvelous world to bust those blocks with colorful seasonal costumes and special holiday attacks!

Free ad supported version.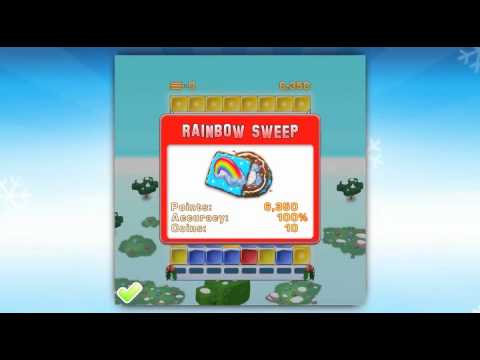 Write the first review for this app!