Colormania - Guess the Colors
Recognize this icon? Do you think you can color it in COLORMANIA?

Test your memory and guess the colors of the most famous icons and logos of all time! Get the challenge!

Brands, celebrities, TV shows, movies, characters ... Are you sure you've got what it takes? Download Colormania now! And guess our colors!

Prove you're the best with this challenge with 100 levels and over 1000 mystery logos and icons to solve in Colormania

*Have you thought of a good icon or logo? Tweet us your ideas to @colormaniaapp !

*Don´t forget to follow us on our social networks!

*Tons of colors in our Facebook page: https://www.facebook.com/colormaniaapp

All logos and icons shown or represented in this colourful game are copyright and or trademark of their respective corporations.

Recent changes:
We've added 3 tough NEW challenges full of NEW icons!!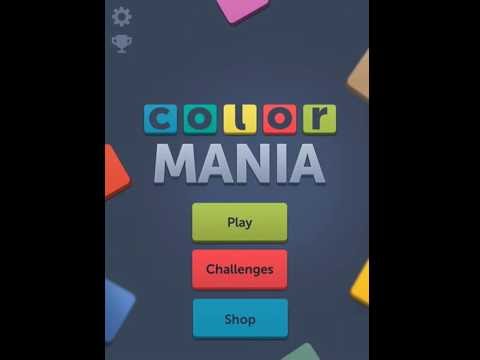 Write the first review for this app!