Impending Doom
Watch out ! Save humanity in this 3d action game with your Cosmos Finger in this meteorite mess we call a galaxy ! Summon the help of your Sparrow-Bot if you find yourself in a jam and SAVE THE EARTH ! Because I mean, that's where you keep all your stuff !

We hope that you will all avoid your Impending Doom and have a fun time ! An Original music soundtrack, cute 3d graphics , special effects and more to test your reflexes and endurance!

Right now the game is only 10 levels long but more levels and upgrades will come if you guys demand it from our little free game and show your support !

Follow us: @quickfixinc on Twitter | www.facebook.com/quickfixinc/ on Facebook

Recent changes:
4/10/2013
- Back button will now ask you to quit game.
- Slight sizing fixes.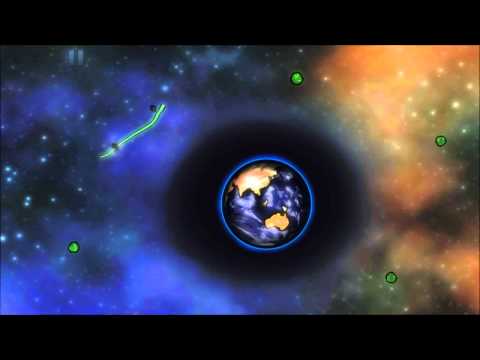 Write the first review for this app!