Compare
It´s a 7 errors Game style for all ages. A good way to develop concentration of children and adults. besides to learning the names of the animals in English.

- 15 animals with 3 levels of difficulty each.
- 45 stages in total.

How to Play: Just touch where the error is, and the lower right corner shows the amount of error in each phase. The game automatically saves.

If you liked the game, evaluate our game and motive us to improve it more and more.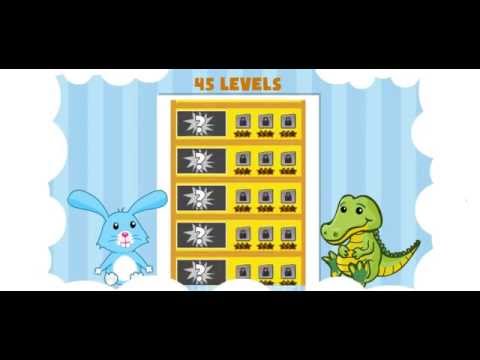 No comments in the Android market yet