CompTIA A+ 220-801 Free
OVERVIEW:
CompTIA professional certifications cover the technical skills and knowledge needed to succeed in a specific IT career. Certification is a vendor-neutral credential. An exam is an internationally recognized validation of skills and knowledge and is used by organizations and professionals around the globe. CompTIA certification is ISO 17024 Accredited (Personnel Certification Accreditation) and, as such, undergoes regular reviews and updates to the exam objectives. CompTIA exam objectives reflect the subject areas in an edition of an exam and result from subject matter expert workshops and industry-wide survey results regarding the skills and knowledge required of a professional with a number of years of experience.
PREPARING FOR THE EXAM

CompTIA certification Exams 220-801 are a great way to build your resume and let the world know about your level of expertise. Certification exams validate your on-the-job experience and product knowledge. Although there is no substitute for on-the-job experience, preparation through study and hands-on practice can help you prepare for the exam. We recommend that you augment your exam preparation plan by using a combination of available study materials and courses. For example, you might use the CompTIA A+ 220-801 Application for your preparation, and take a CompTIA professional certification course for the classroom experience.

The CompTIA A+Exam 220-801 Preparation App with 05 Chapters Tutorial & Quizzes
COURSE OUTLINE:

CHAPTER-1. PC hardware
CHAPTER-2. Networking
CHAPTER-3. Laptops
CHAPTER-4. Printers
CHAPTER-5. Operational procedures


Like us on FaceApp
http://www.faceApp.com/schoolinmobile

Follow us on Twitter
https://twitter.com/#!/SchoolinMobile

Check Youtube video
https://www.youtube.com/watch?v=_S-TZvk5pAo

Recent changes:
- Huge performance improvement
- Improvement in Quiz feature by having Answer for each question immediately
- App works offline ( no internet connection required)
- In CompTIA A+ 220-801 free Application full access for 5 (100%) Chapters and following Chapters quizzes.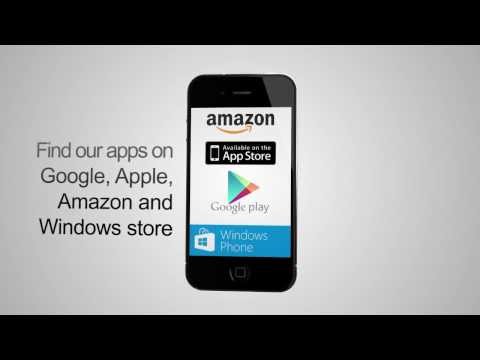 Write the first review for this app!
No comments in the Android market yet