Dead Writers Society
App to create and to share social stories, narratives or.. whatever. Usually one story has one author; this app makes collaborations so each content is the result of different ideas from different people. The level of collaboration can be set to none, Facebook friends or anyone. Each written paragraph has a number of likes and a score, depending on the number of suggested words used.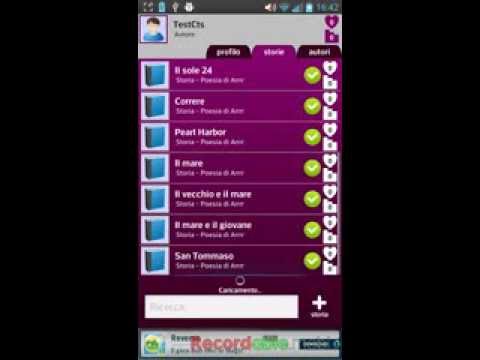 Write the first review for this app!
No comments in the Android market yet