Cookie in troubles free
It's a free new version of the game, that includes 6 new levels.
Enjoy

This addictive game will cause your fingers ache after playing so much =)
The game has a few simple rules and the most important one is to keep your cookie safe and sound from
the monsters that covet it.

How to play:

* Move the cookie by tilting the device to the direction you want.

* Press on the monsters in order to kill them.
Avoid monsters. If they touch the cookie they will eat it.

* Move the cookie to collect chocolate chips and get points to use in store.

* Buy bonuses in shop to gain advantage over the monsters.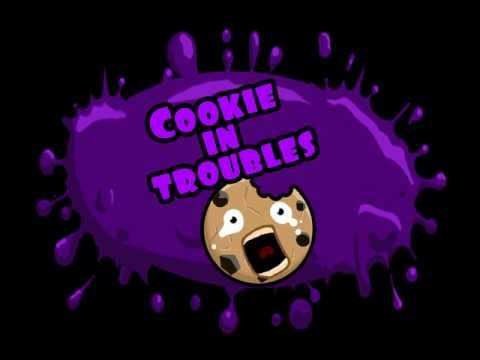 Write the first review for this app!