Cool Volume
This app will not receive updates anymore. We have migrated to: https://market.android.com/details?id=coolcoders.coolvolume

If you have purchased this app, you can buy the new version and request a refund.

Recent changes:
All volumes will be adjusted.
Preferences extended.
"Other people can't hear me during outgoing call" problem solved.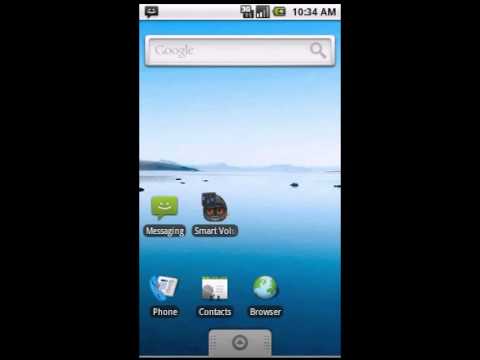 Write the first review for this app!