Chinese New Year
Coolysmbols Emoction Package -- Chinese New Year

If you want to install emoticon Package , Please install Coolysmbols first.
https://play.google.com/store/apps/details?id=com.pengpeng.coolsymbols

CoolSymbols include more than 1000 interesting symbols emoji ✌ and emoticon ⊙▂⊙. You can use it insert into SMS,facebook,twitter and etc.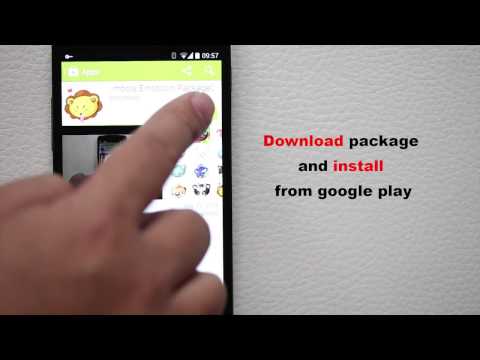 Write the first review for this app!
No comments in the Android market yet