Copla Beach Bar
The days of the holiday are numbered and there is no better place than Copla Beach Bar in Lefkada to spend them!

The 'Copla' App for Android will give you the Copla experience on your own mobile device. Enjoy Live View, stay up to date with the upcoming events, view the instantly updated facebook albums, or make your reservations.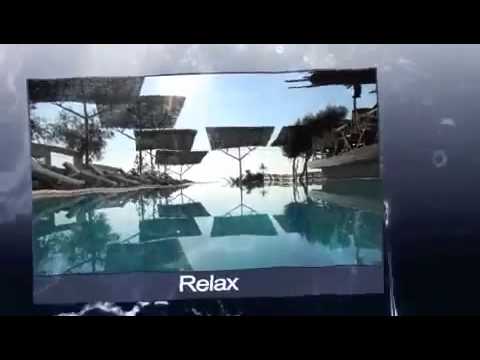 Write the first review for this app!