CosmoSia(mailer)
CosmoSia is a free mail application that can send mail in emoji via Gmail/Yahoo!/Outlook.com/etc.
This application is MADE IN JAPAN.

It is only CosmoSia that can carry out a decoration in a chat mode.

[Feature]
* IMAP4(IMAP IDLE)/SMTP/POP3/SMS
* Chat UI
* Multiple account
* Background Customization
* Decoration mail
* Rich Template(Decoretta/HTML5+CSS3 mail)


[Attention]
* Not support the android 3.x and 4.x (but also you can install)
* Not support the tablet (but also you can install)

CosmoSia makes your communication better.

Recent changes:
2015/03/04 v3.1.2 release
- NEW FUNCTION -
* We support to categorize emoji in SD.

- MODIFIED -
* fixed the issue that some users cannot login Gmail.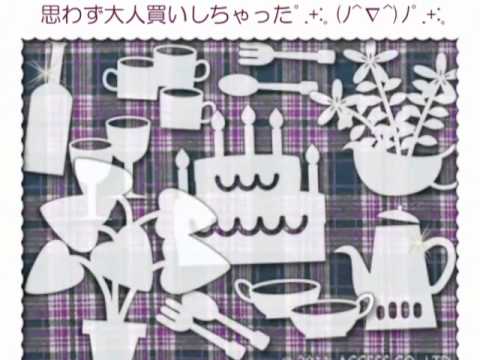 Write the first review for this app!