Coupling
- Pairs matching game.
- Flip the boxes, match the colors.
- Earn 5 seconds to flip each box.
- There are four super power boxes. Which provide extra points.
- These are; Freeze, sight, destroy and time.
- Super powers initially disabled, then will become active.
- You can share your points with your friends.
- This game is suitable for all age groups.

Recent changes:
*Super power related.
*Performance issues fixed.
*Advertising system updated.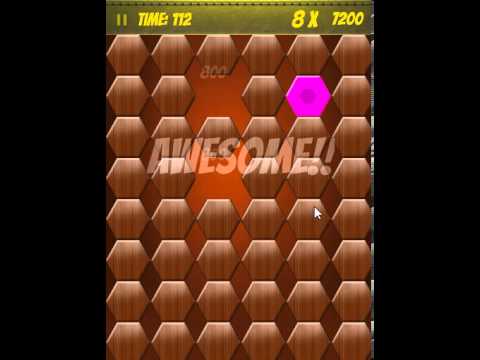 No comments in the Android market yet