Cowboys Addicts News!
Get Dallas Cowboys news delivered right to your phone! You can use the application to notify you at set intervals of the latest Cowboys news. This app is the best way to get Cowboys news before your buddies!

The app pulls articles from around the web as well as articles from CowboysAddicts.com written by Cowboys fans just like yourself.

Disclaimer: Please note that we are not affiliated with the National Football League, nor the Dallas Cowboys. This is a news aggregation app created by Cowboys fans, for Cowboys fans.

Recent changes:
-TapaTalk forum integration with the new CowboysFans.com
-Button to visit website under article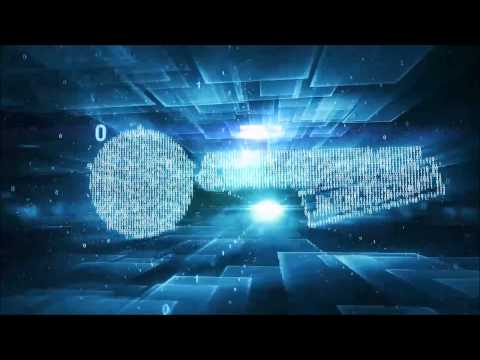 Write the first review for this app!