Cracked screen free
:D sowing chaos and scare your friends into believing that your screen is damaged or cracked :D, makes funny jokes and hilarious situations make this android application.

We offer multiple images to your choice of broken screens, these images are adapted to the size of your Smartphone and pasted below the screen, giving the appearance that it has really damaged the phone, you can still use the phone, checking their email mail, Internet etc.. but the screen will still damaged, the only way to disable the joke and repair cell is strongly shaking the phone to return to the initial screen of program.

The instructions are provided in the app. Tell us how you used it and share it with your friends ...
Have fun.

Recent changes:
Repair Bug.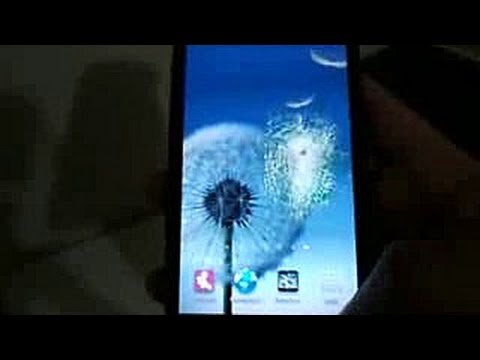 Write the first review for this app!