Cranky Cat's Bubble Pop! Full
This is the full, unlocked version of Cranky Cat, containing all the levels and game modes!

An absurdly fun puzzle game for Apple iOS, Android and Steam! Rotate Fluffington's steam-powered cogwheel to align orbs of comparable coloration. It's the cat's whiskers!

- Play over 250 unique levels of bubbly fun and frolic!
- Try your hand at Story, Puzzle and three types of Infinite modes!

Note: If you want to try the game for free, search for Cranky Cat in the Android Market and download the free version.

"The best bubble shooter on this planet."
— Playandroid.com

"An excellent, fresh take on the classic 'pop three or more' bubble formula."
— Android Activist

"Smart, cheery, and colourful, and there's enough originality in the gameplay mechanics to make it stand out."
— Pocket Gamer

"It's been a long time since we played such an addictive game. Be forewarned."
— AndroidZoom

"A smart, nuanced game...puzzle fans should snap it up quick-like."
— BeefJack

"Addictive, action packed, and will keep you playing for hours. This one is going to be a hit!"
— Mobile App Breakfast

"Exciting gameplay elements and a brilliant puzzle mode."
— AppAddict.net

"A great game that I had a ton of fun playing. Highly recommended."
— Android Rundown

"A magnificent twist on the match-three puzzler. Fun, original and innovative, Cranky Cat manages to inject new life into the puzzle genre."
— Android Magazine

"Mega fun."
— FunCage


Check out this exclusive video review of Cranky Cat Full on a tablet! http://www.youtube.com/watch?v=dfWMZ1GrZBA

Recent changes:
- Fixed some issues on Android Ice Cream Sandwich
- Added a loading splash screen.
- Improved texture UVs.
- Removed openFeint integration.
- Added steam puff at start of levels.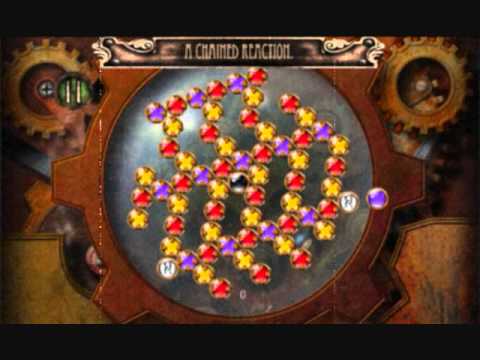 Write the first review for this app!