Crazy Colour Live Wallpaper
Customisable beautiful and colourful live wallpaper.
More than 50,000 colour combination to choose from or create your own and share it with others.

keywords: colour live wallpaper, color live wallpaper

Recent changes:
Color can be picked from Colorful backgrounds app.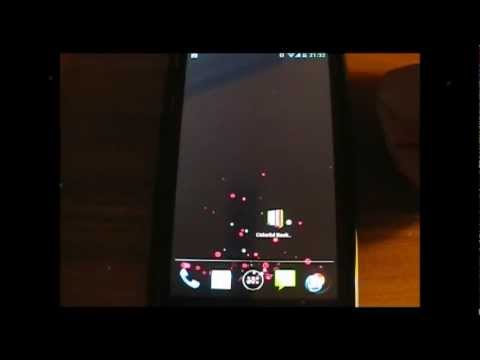 Write the first review for this app!