Creative Marketing
We Provide Targeted Online Promotional Strategies & Ideas, Social Media Optimization & Social Media Tactical Plans, Marketing Analysis, Local Search Engine Marketing, facebook Marketing & CPC Advertising, Buzz Marketing, Microblogging.

Who I help and work with...

I am open to helping any individual or business owner, artists, authors, graphic designers, web developers, photographers, musicians, film makers, writers, other consultants and any individual with a business, product, or pursuit.

So Why Should You Work With Me?

I have the ability to inject Outside Of the Box Creativity & Innovation into your next project. I have a fierce love for "Word of Mouth Styled Publicity" and would love to use it to compliment your your next marketing campaign.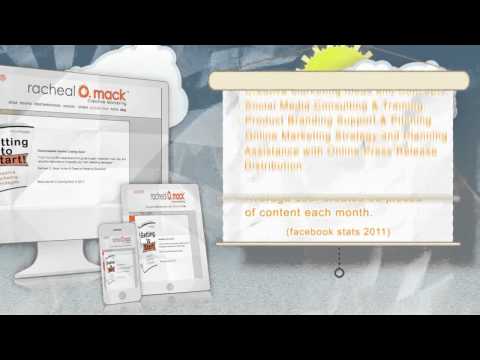 Write the first review for this app!
No comments in the Android market yet