CrimeBot
CrimeBot alerts users by using crime reports, giving users a live view of what's happening around them by the minute.Crime bot uses notifications, crime hot-spot illustrations and even allows the submission of completely anonymous crime reports. Users can view the history of crimes around their current location and elsewhere which provides crime report details such as time, location and media (pictures, videos, audio) associated with that report.

In addition, CrimeBot provides bulletins from trusted sources to notify users of other reports such as wanted and missing persons which also allows users to aid in anonymously solving these reports. CrimeBot can therefore be seen as a crime fighting tool to keep users aware of their surroundings to protect themselves, friends and family while capturing re crime reports that usually go unreported and unsolved.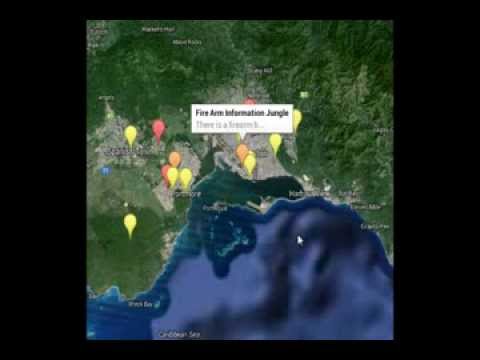 Write the first review for this app!