Crowdspottr
Crowdspottr is an awesome application to help you out when you don't know where to go and whom with.

Have you ever considered Facebook events and Foursquare check-ins as program opportunities? Enter Crowdspottr and turn your friends' chaotic mess of events and checkins into your social program magazine!

Visit http://www.crowdspottr.com!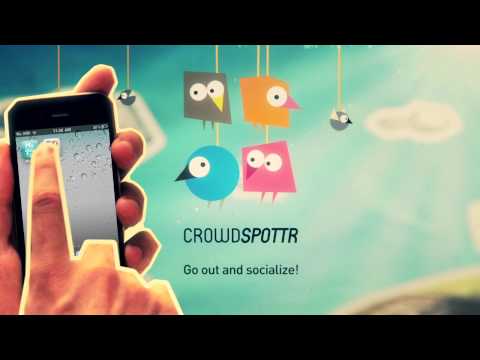 Write the first review for this app!