Crush II
Blocks are rapidly falling onto the screen. Click or touch to match two of them anywhere on the screen to score points! Don't let the screen fill up!

This ain't your casual matching game. This game will test your reaction speed, awareness, endurance and skill. Want to be a ninja? This game will let you know if you can be or should just give it up and become a plumber instead.

Colorblind mode available.

Score achievements and show your stuff on the leaderboards thanks to Clay.io integration!

Music by Pierre Bondoerffer @dalemon42 (http://twitter.com/dalemon42)


If you have any issues at all, please send an email and I'll work things out. You might even get a sneak peak at new features/modes!

Recent changes:
Many fixes and Enhancements!

NEW: Back Button can be used to return to title screen from any point in the game.
NEW: Performance toggle button in Options menu to run better on weaker devices. Toggle between High End and Low End
FIX: General performance improvements
FIX: Leaderboard menu interactions
FIX: Wakelock (battery) fix
FIX: Game sometimes froze if not connected to internet. Offline play should work fine now.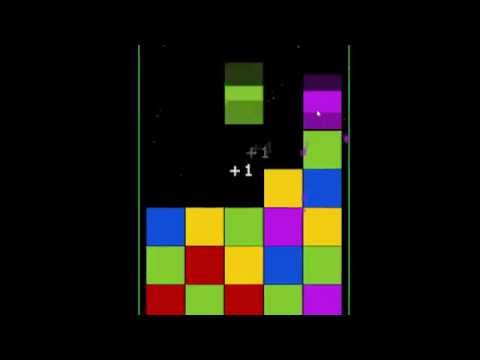 Write the first review for this app!