Cryptozoology Lite
The Cryptozoology app for Android provides interaction & detailed info on each cryptid known to date.
This app was created with the amateur and professional Cryptozoologist in mind, and is intended to have enough power to help out even in the field. Future updates will bring much more power, and resources.

*NOTE: Many more creatures will be added with updates.

FEATURES:

NEW - 2 New Wallpapers!

NEW - Compass!

NEW - Quick Search!

NEW - 3 New Creatures added!

- Detailed Bio/Info for each creature

- Wallpapers for Phone & Tablet

- Social network sharing

- Play each creature with Text to Speech

- Search creatures by Type and Map

- and so much more with every update!

Recent changes:
Update 1.0.3:
- Fixed like buttons for each creature

- 2 New wallpapers added!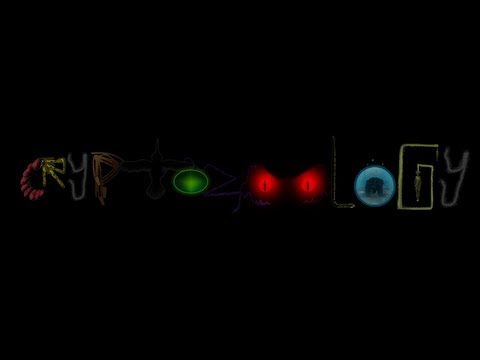 Write the first review for this app!