Culsonic 4G
¡Culsonic 4G! te da la oportunidad de correr a las velocidades 4G de T-Mobile. Solo tienes que acumular metros corriendo por distintos escenarios de Puerto Rico: las playas, las calles, túneles y más. Pero no es solo correr: tendrás que darle al 'spacebar' cada vez que aparezca un obstáculo. Los obstáculos pueden ser drones anaranjados, una valla de la policía y hasta una bola de playa, entre otros. ¡Y tiene bono! Cada vez que veas el icono 4G salta para alcanzar velocidades máximas y acumular más y más metros.

Recent changes:
Fixes integration with Twitter in order to share your game's score.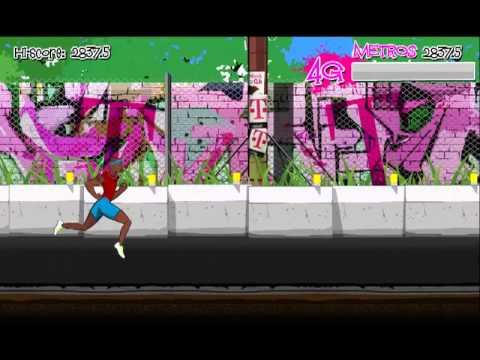 Write the first review for this app!