Currency Converter
Easy to use currency converter.
Features:
* Offline mode.
* Several sources of currency rates.
* Convert 150+ currencies.
* Powerful calculator with percent button.
* Precision up to 40 significant decimal digits.
* Unlimited active currencies list.
* Drag to reorder list of currencies.
* Awesome skins including night skin.
* Useful information about currencies (On-line only)
* Option to upgrade to a banner-free version from menu.

Recent changes:
* Now you can quickly and easily share an information with other people using popular social media or email.
* New free theme!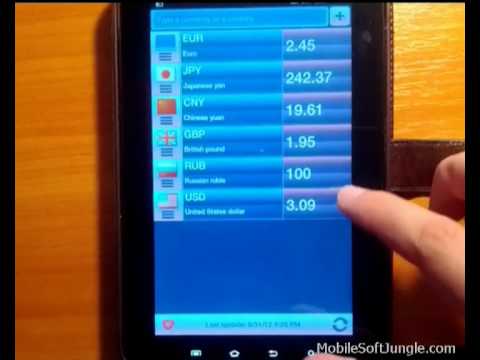 Write the first review for this app!