Current Affairs 2015
Get instant updates on Current Affairs in English from India's No.1 Education Website JagranJosh.com. Best coverage of all the latest happenings in 2015. This is the best reviewed Android App for Current Affairs in India ideal for Students & Competitive Exam / Job aspirants preparing for exam like IBPS Bank PO, Bank Clerk, UPSC exams like IAS/ PCS & other state level exams (MPPSC, UPPSC, BPSC, MPSC, RPSC, Karnataka PSC etc), SSC and Government Jobs. Category-wise (National, International, Economy, Corporate, Science & Technology, Environment & Ecology, Sports) articles listing with images help users to read specific articles in a single click. User can also take Current Affairs Quiz. Easy bookmarking & social sharing facilitates collaborative learning.

Recent changes:
1) Category listing on the main page.
2) Articles with images.
3) Notification Services.
4) Bookmark on click.
5) Easy Navigation.
6) Lighter than previous version.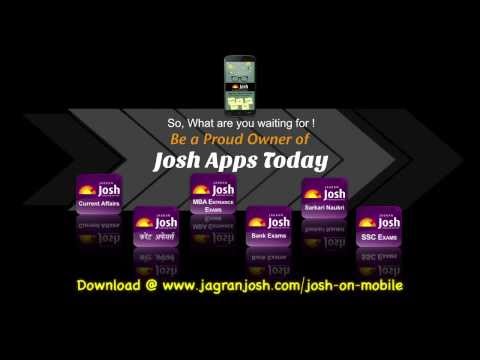 Write the first review for this app!