Customer Care - GALAXY(DE)
- Benefit

Based on global customer FAQs (Frequently Asked Questions), this User's Digest helps GALAXY users and sales points to learn GALAXY product usability and customer's needs.

- Note

This application is designed to work best on the Galaxy SⅢ, S4, Galaxy NOTE Ⅱ, Galaxy NOTE 8.0.
But for using this application, please do not check Force GPI rendering in the Developer Options.

- Contents: Text & Video

Chapter 1: Help App
Chapter 2: Account Setting
Chapter 3: SW Upgrade
Chapter 4: Battery Life
Chapter 5: Smart Switch
Chapter 6: Network Data Setup
Chapter 7: Network Advice
Chapter 8: In-Hand Troubleshooting
※ Recommended Apps

Samsung, and its directors, employees, agents, representatives, suppliers, partners and content providers do not warranty the following list.

. The service will be secure or available at any particular time or location.
. Any defects or errors will be corrected.
. Any content or software available at or through the service is free of viruses or other harmful components.
. The results of using the service will meet your requirements.
. Your use of the application, service, content and add - to link is solely at your own risk.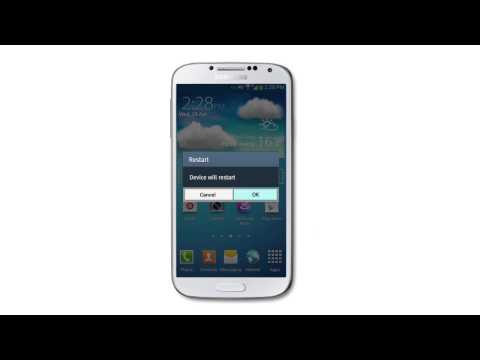 No comments in the Android market yet