Cutie Face
CutieFace makes it easy and fun to watch your kids and family grow up. All it takes is a picture a day to make memories forever.

Use CutieFace to set daily, weekly or monthly reminders that help you remember to take pictures of your baby. Facial Recognition technology identifies your child's distinct facial features and snaps a perfect photo every time.

Publish your photos to Facebook and create your own personal CutieFace album. Take it a step further using the CutieFace movie feature to make virtual slideshows of your child's growth.

Don't miss a moment with CutieFace!

Recent changes:
-Facial recognition that aligns and centers the image
-Set which days of the week you want to be reminded
-currently supports one alarm time
-photos are also stored on your phone
-choose a custom alarm tone
-Facebook ready
-Animate feature, generates a movie.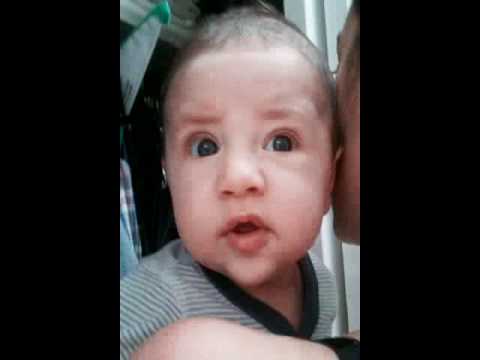 Write the first review for this app!