DaftPad
DaftPad is a soundbox that allow you to play the greatest song "Harder Better Faster Stronger" in your own way. Don't be just Daft Punk - Play it better, make it cooler!

Recent changes:
* 2.0.0:
Added communication with game server that manage user profiles (login and register) and tracks (recording, sending, deleting, searching and rating).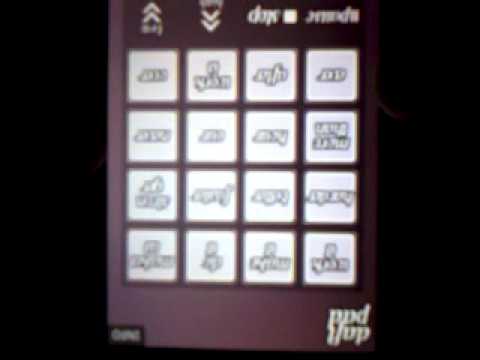 Write the first review for this app!