DailyHemo Alarms App
After doing home dialysis for past few years I've realized it its been stressful, especially with the flow process when dealing with tech issues while dialyzing. I finally decided to improve at least part of the process by creating this quick search alarms app for Nxstage System Users at home. No more you'll deal flipping pages through the user manual. The great thing about it is that you won't even move your access arm so much while using this app. Sometimes, patients lost or misplaced their user manual but those of you with Android Smartphones always carry that phone with them everywhere so DailyHemo Alarms App goes with you everywhere you go. If you have questions, please follow me on Twitter..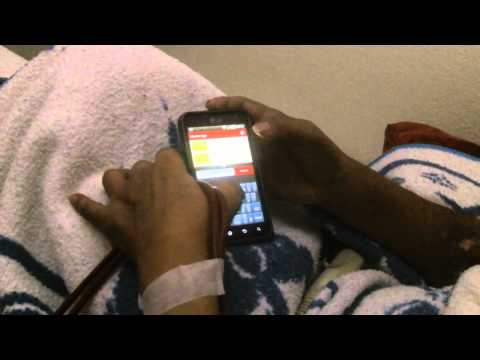 Write the first review for this app!