Dark Corridors
***** Intro *****
Dark Corridors is horror theme running action game.
You need to run and escape desperately from the haunted school and the ghost.

Blue butterfly-shaped souls will help you find the right direction to get out of the dark corridors. You can buy items with souls that you collect.

***** Story *****
Darae got a message from the Sunyoung who killed herself because she became a target of bullies.

Now Sunyoung starts horrible revenge...

***** Controls *****
- Swipe to Jump, Slide and Turn.
- Tilt to collect the Souls

Recent changes:
v1.3.4
English Version is added.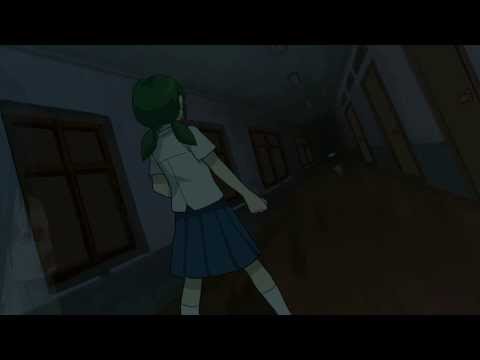 Write the first review for this app!