Daum - news, browser, KBO
Check out the newly updated Daum!
It's a simple and fun way to enjoy your mobile life

[Main Features]
* Browse faster and Get easy access to mobile search (Voice, Object, Bar and QR code, Music)
Check out the new voice/music search UI
* Get easy access to Japanese, Chinese character dictionary with OCR.
* Check out the new Side bar menu.
Access easily to My service, Bookmark, App center and setting.
* Click "like"(red heart button) on the site, then you can check all your 'likes' contents.
* Meet the great contents service "Storyball" Enjoy essays, photos, and drawings, etc.
* Watch the breaking news and real-time issue keywords
* Check out various contents of comics, entertainment and shopping etc.

Recent changes:
v. 5.2.2 New Features.
- Bug fixes

v. 5.2.1 New Features.
- When you upload pictures, you can choose from "my folders"
- You can't use "Daum app center" anymore. But you can download apps in "Google Play"
- And you can't also get any "push" from "Daum app center"
- Bug fixes and stabilization improvements.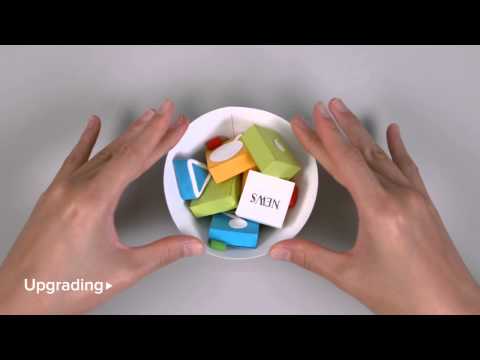 Write the first review for this app!