Debris on Earth
A construction game for those who enjoy building. You can create the structures you like or follow the given examples as a reference. The game has not a defined end. You decide when your buildings are finished. Structures are created using several types of bricks.

Recent changes:
Layout changes for small screens. In this version small screens are also covered.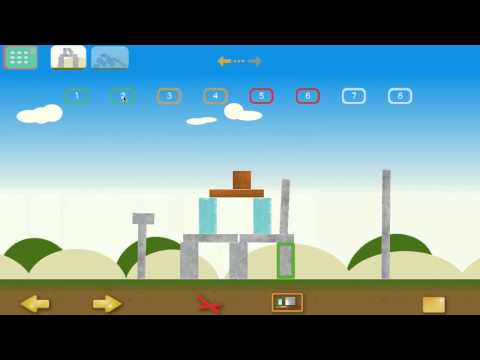 Write the first review for this app!