Decide!
The simplest and most user friendly app for making decisions. With just one click decide which from 3 beautiful dresses to buy, which from 5 best friends you should visit tonight.
Just set the options number and press Decide to let the fate choose what is the best way
You can use it for lotteries and any games of chance too

Recent changes:
EVERYTHING IS GETTINGS BETTER AND THAT WAS JUST FAKE UPDATE, ENJOY!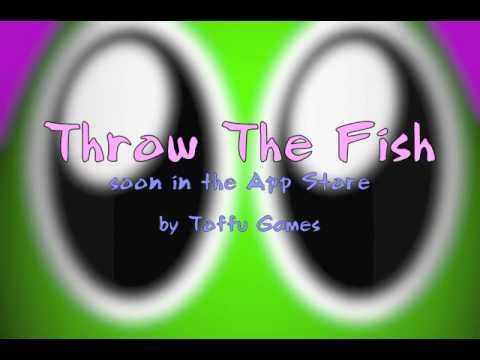 Write the first review for this app!