DEEN.TV
DEEN.TV is the first online entertainment channel streaming the best halal entertainment 24/7 to your computer, tablet or mobile phone. DEEN.TV airs the most popular halal videos from around the world. Founded by Native Deen. This app give you access to the 24/7 live stream as well as the latest on-demand videos published by DEEN.TV

Recent changes:
New in version 2.0: 1) New video player, 2) Latest DeenTV videos are now updated on the app, 3) Video Search functionality, 4) Show information, 5) Bug fixes.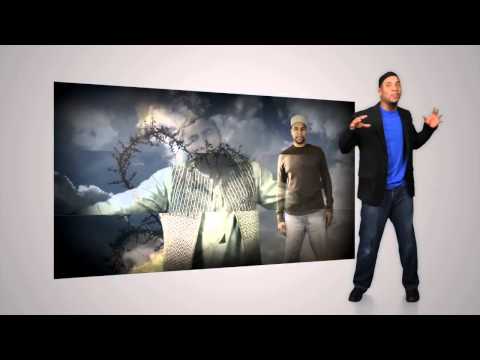 Write the first review for this app!